Increase Your Career Altitude
JOIN IBOM AIR
Ibom Air is always looking for individuals who are passionate about the travel industry, have positive & enthusiastic attitudes, and take pride in themselves and their jobs.
At Ibom air, we always look out for the best interest of our customers & our employees. By focusing on safety, service excellence, hospitality, personnel development and innovation, we aim to set the standard as the airline of choice not only for customers but for employees as well.
As an Ibom Air employee, you will be part of an exciting team of professionals who work closely together to strive to exceed our customer's expectations and to deliver an exceptional flying experience every time.
We look forward to hearing from you!
In the Air & On the Ground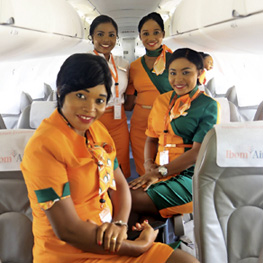 Cabin Crew
How will you make a difference for our passengers in the friendly skies? Our cabin crew play a crucial role in creating memorable journeys.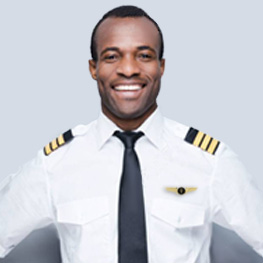 Cockpit Crew
Take charge of your career by controlling one of our beautiful CRJ-900 aircraft. Our pilots are poised to be the leaders in their profession.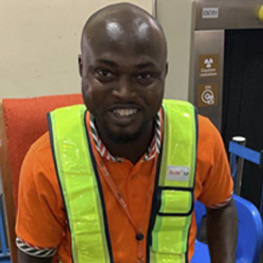 Ground Services
Want to become a member of our dynamic ground crew? Find your perfect role from check-in to loading and refuelling the aircraft.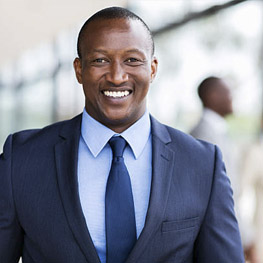 Corporate
Are you ready to make your mark in Nigerian Airline Industry by contributing to Ibom Air's historic meteoric rise in Aviation excellence?