How To Book on IbomAir.com – Step-by-Step [VIDEO]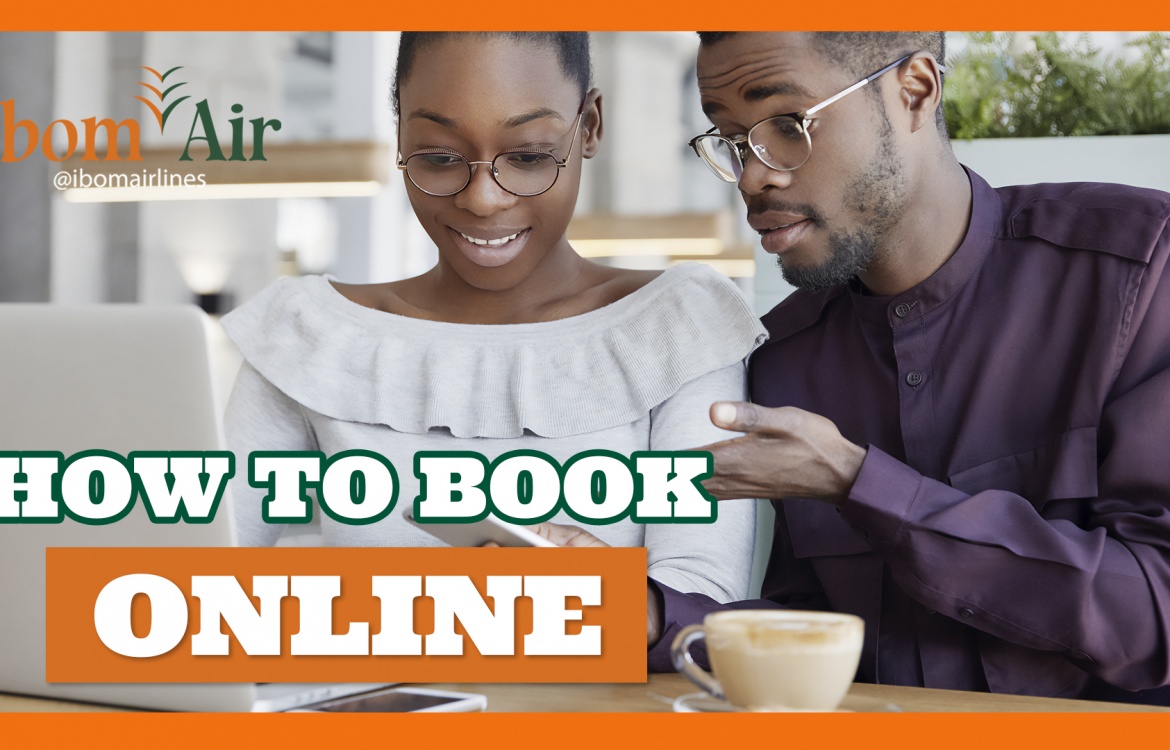 Do you book your tickets online? Check out our step-by-step guide to booking your flight ticket online at IbomAir.com.
1. Select your flight route & date
2. Select number of passengers (adults, children, infants)
3. View available flight options
4. Select your preferred flight
5. IMPORTANT: Be sure to review the fare rules & restrictions before choosing a fare
6. Add your contact details
7. IMPORTANT: Make sure to read the 'Terms & Conditions' before checking the box
8. Choose your payment option: Pay with local/international cards OR Pay with the 'Book on Hold' option
9. Note your booking reference & payment instructions (if using 'Book on Hold')
10. Your booking is complete
You can login to Manage My Booking at any time after receiving your booking confirmation to view your booking details, email a copy of your e-ticket, select your seat, check-in online, reschedule your flight, etc.
As always, we look forward to welcoming you on board!