Ibom Air Celebrates Akwa Ibom at 34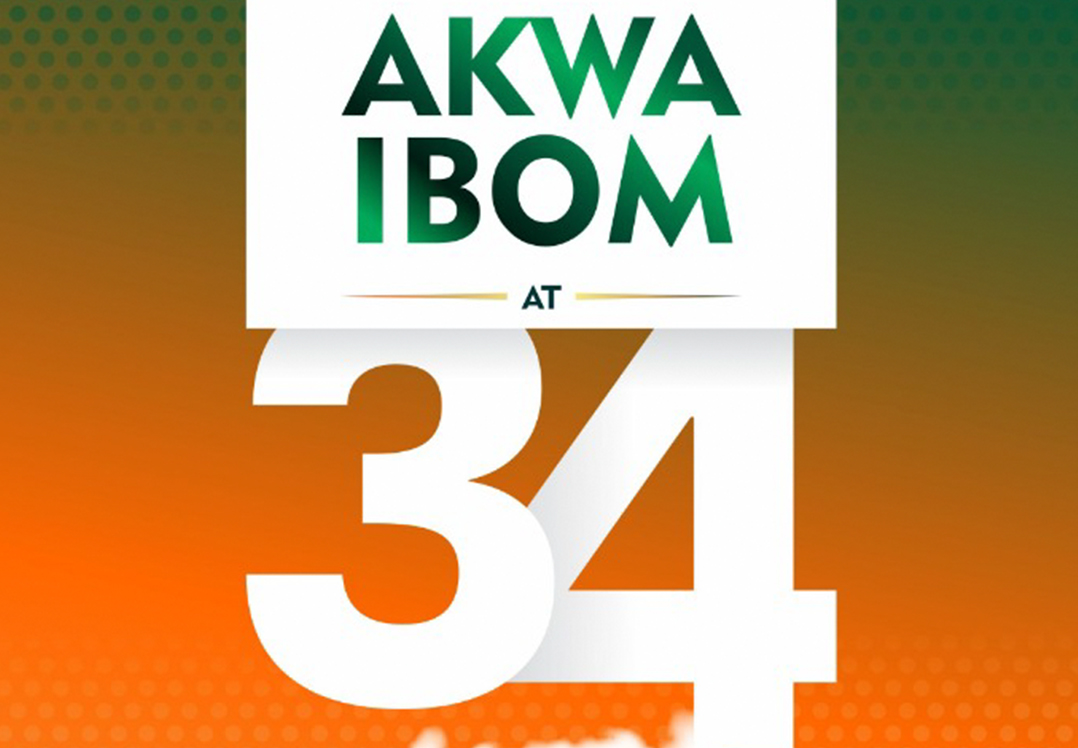 Ibom Air celebrates Akwa Ibom State @ 34!
Visit Akwa Ibom, The land of Promise, and experience…
✅Beautiful landscapes
✅Abundant resources
✅Rich & vibrant culture
✅Top-notch hospitality
Visit Akwa Ibom, Nigeria's best kept secret!
Book your tickets to Uyo online at www.ibomair.com.
Akwa Ibom Ayaya! Akwa Ibom Isongo!