Ibom Air DNA Road Show Lookback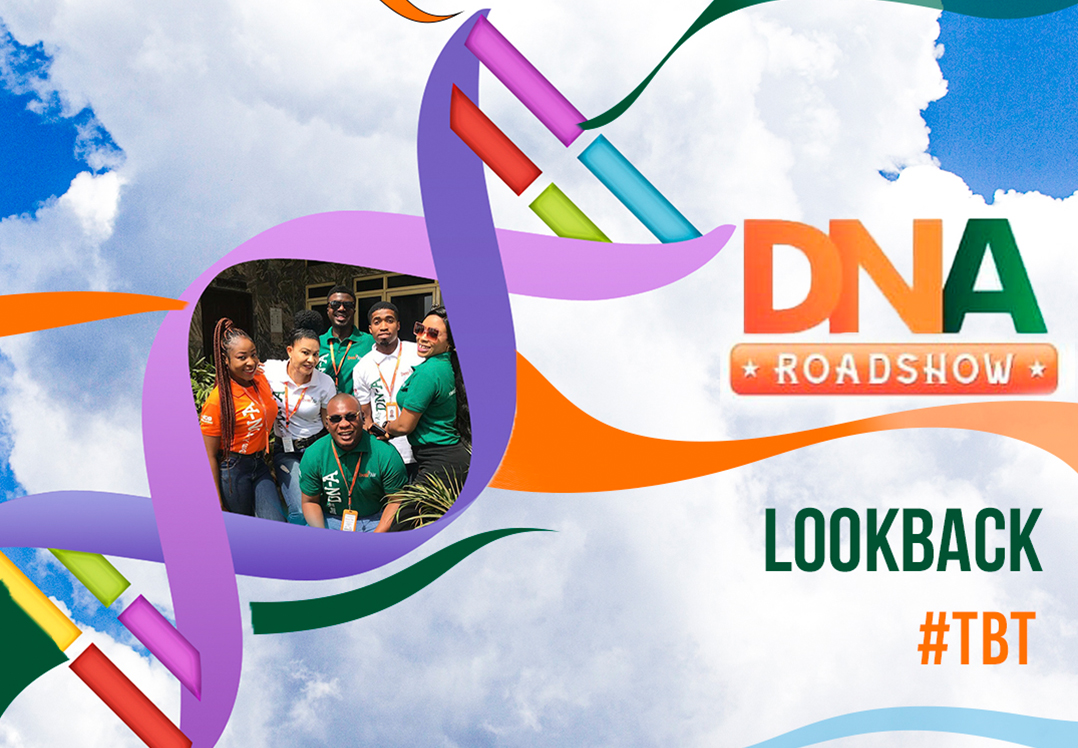 Here is a throwback to our recently concluded roadshow. At Ibom Air, we are taking the important steps towards building a world-class airline, beginning with our most valuable resources – our people! We appreciate every single member of our team and all their hard work, positive energy and passion towards imbibing and promoting Ibom Air's vision and mission.
At Ibom Air, our team is committed to maintaining our core values and our promise to you of schedule reliability, on-time departures and excellent service always! We look forward to continued improvements and expansion in the new year. Thank you for your continued support.