Ibom Air is One!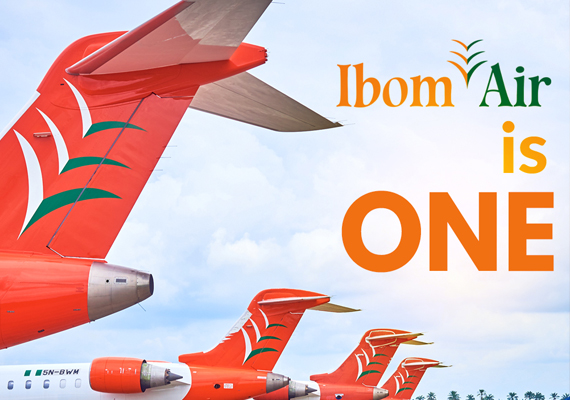 Ibom Air is 1!
As we celebrate our 1st anniversary today, June 7th 2020, we are looking back at some of our favorite memories from the past year.
Celebrate with us by sharing your Ibom Air memories & be sure to use the hashtag #ibomairisone!
Thank you to all our awesome passengers & supporters who began with us & continue to support us throughout our journey. Cheers to many many many more years ahead!
Stay tuned for updates as we count down to resuming flight operations. Plus more goodies are on the way!
Looking forward to welcoming you on board very soon.