Ibom Air welcomes A220 to Nigeria & West Africa!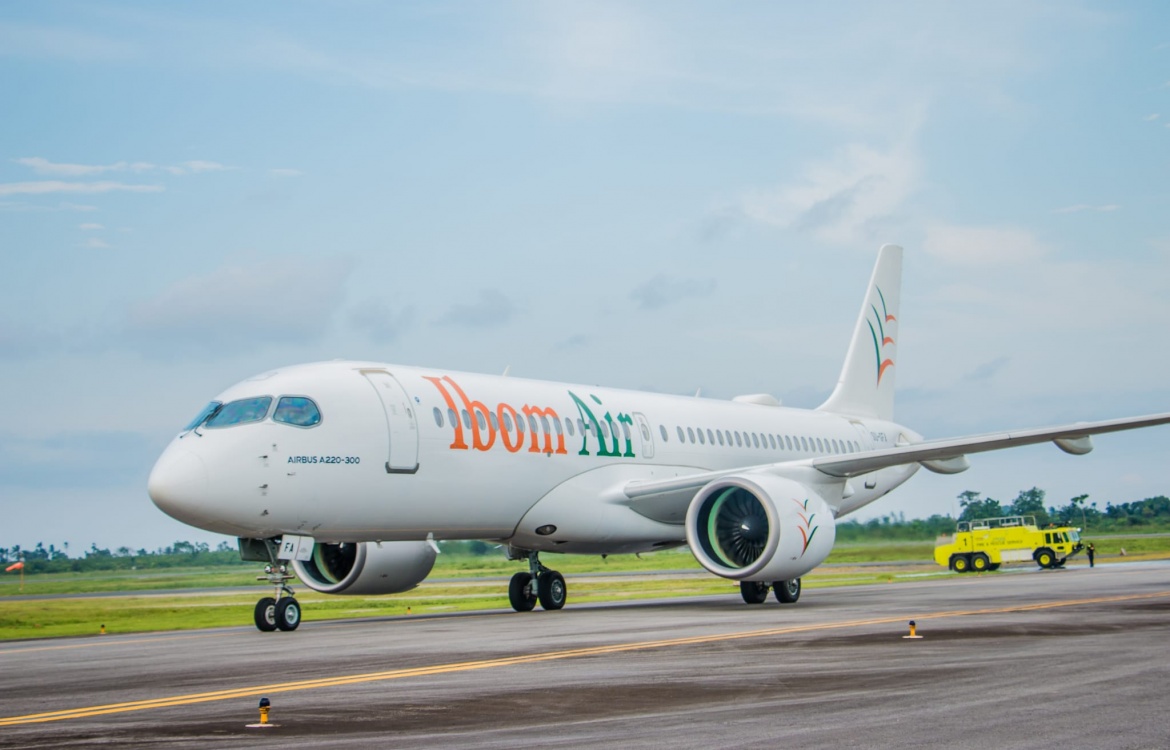 Ibom Air welcomed the 1st set of A220 aircraft to our fleet, Nigeria & West Africa! ⁠
⁠
On, June 13th we welcomed our 2 new A220 aircraft to our hub at Victor Attah International Airport, Uyo. ⁠Thank you to all our well-wishers and supporters that showed up both in person and virtually to welcome home the aircraft.⁠
⁠
We look forward to welcoming you on board very soon!
WATCH Governor Udom Emmanuel Calls Capt. Mfon Udom, Chief Executive Officer, Ibom Air
Watch the replay of the reception ceremony of our newest aircraft to the Ibom Airline fleet: