Press Release: Temporary Use of an Airbus A220 With EgyptAir Livery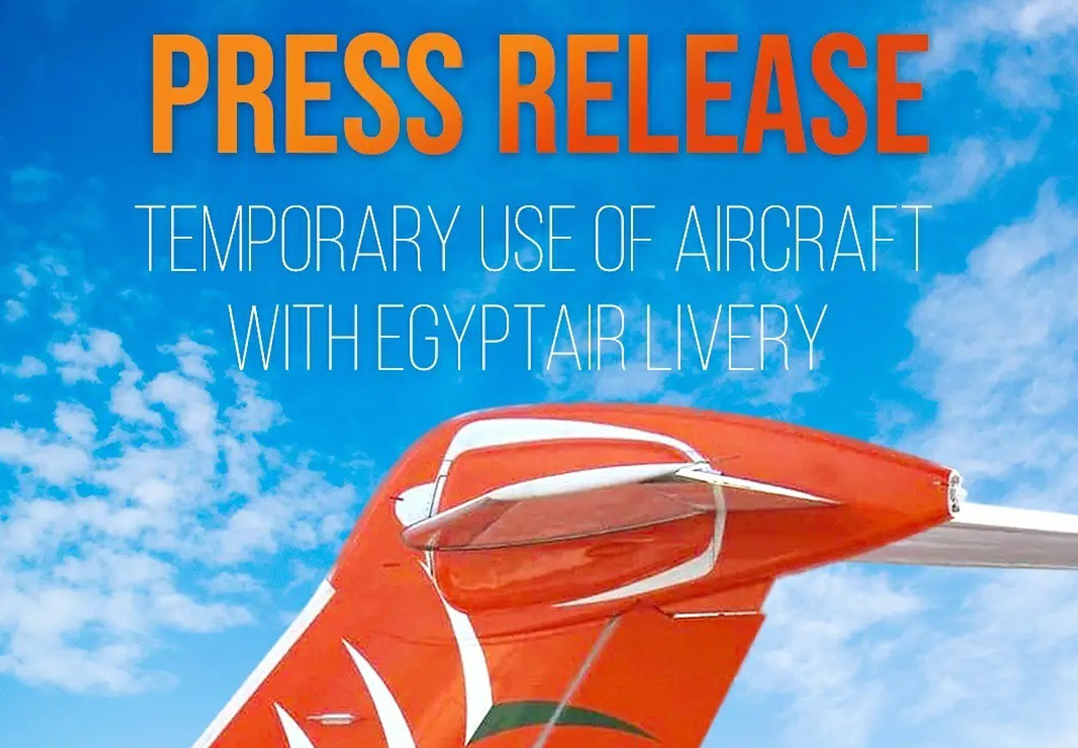 Ibom Air would like to inform our customers and the general public that one of our recently wet-leased Airbus A220 aircraft has had to undergo maintenance for an anticipated period of two weeks. To avoid disappointing our passengers and because, at Ibom Air, we take our commitment to our customers most seriously, we have immediately brought in a replacement aircraft from Egyptair.
As a result, our passengers and well wishers will notice an Airbus A220 draped in Egyptair livery operating flights for Ibom Air over the next couple of weeks. Please note that this aircraft is standing in until our wet-leased Airbus A220 returns to service.
While this temporary arrangement is a common practice in the aviation industry, at Ibom Air, it is our practice to always carry our customers along, hence this statement. Rest assured that our priority is to ensure that our passengers continue to enjoy Ibom Air's acclaimed in-flight services with minimal schedule disruption.
Signed,
Management
⁠