Ibom Air Safety & Hygiene Standards [VIDEO]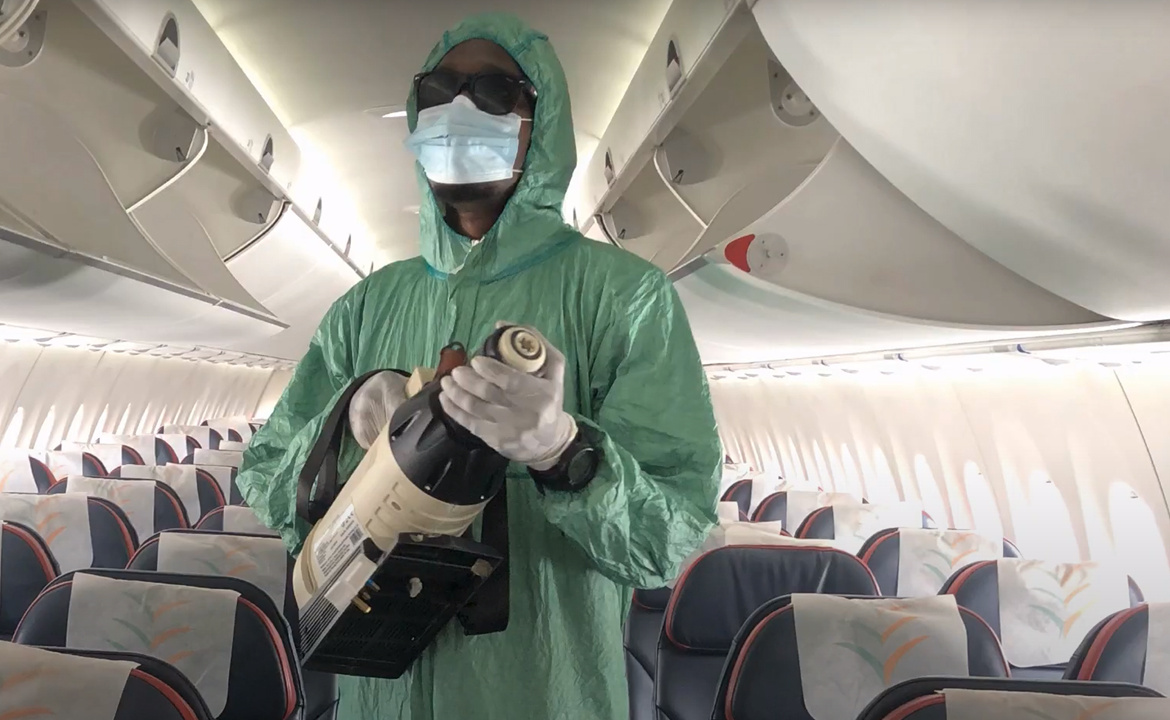 Dear valued customer,
As part of Ibom Air's safety and hygiene standards, our professional and excellent appearance team work around the clock to ensure all parts of the aircraft undergo deep cleaning and disinfection.
In addition, our modern aircraft are fitted with advanced HEPA filters that ensure a safer and healthier onboard environment by helping to eliminate dust, allergens, and germs from the cabin air 99.97% of the time.
We regularly review and reinforce our quality assurance process to further ensure your comfort whenever you fly with us.
As always, we look forward to welcoming you on board Ibom Air. ✈️🙂
WATCH our Safety and Hygiene Standards video below: