ATQ News: Ibom Air wins Best Airline in Nigeria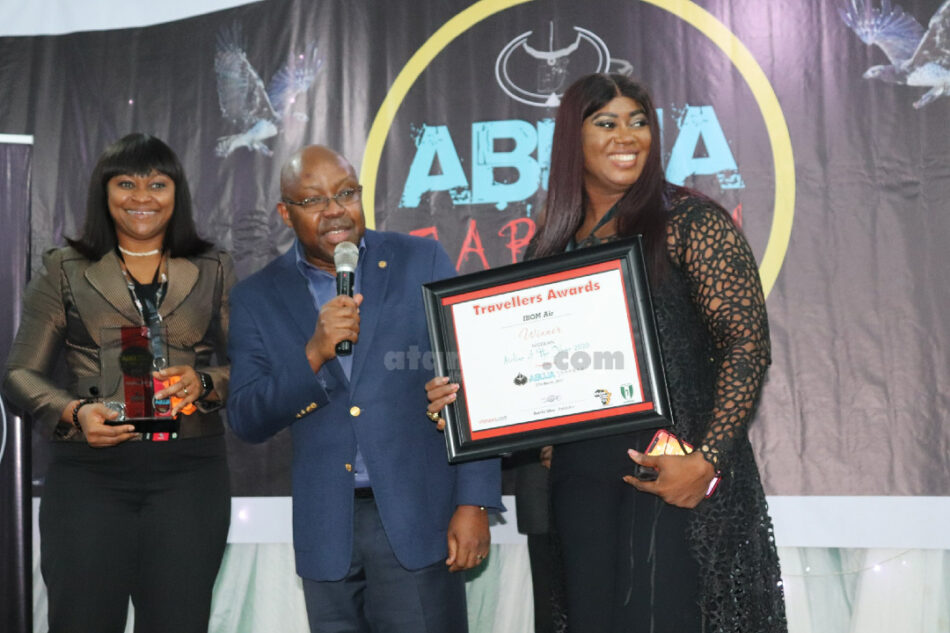 (Original article published on atqnews.com)
Nigeria's startup airline, Ibom Air, has won the Airline of the Year Award at the just concluded Abuja Jabamah, the Wonders of Nigeria Tourism Expo held at the nation's capital over the weekend.
The airline emerged the best airline in the sector having performed exceptionally well in the year 2020 despite the challenges of the coronavirus pandemic.
Read the full article.