Claim Your Missing Gold Stars on Ibom Flyer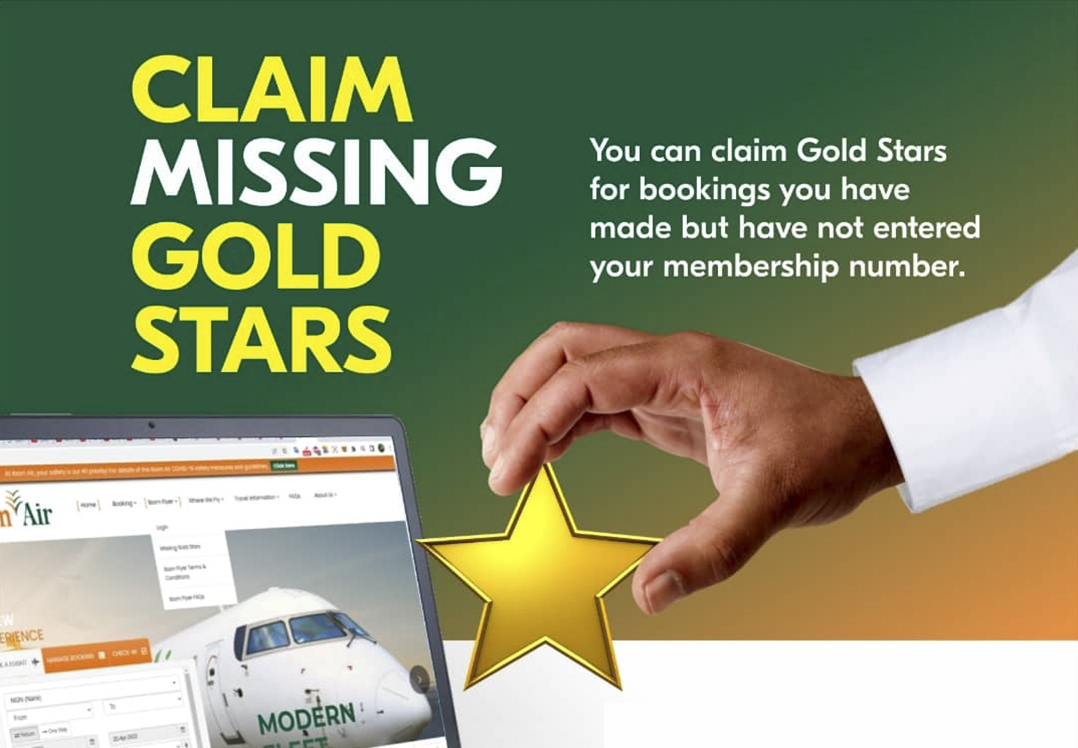 One of the primary benefits of joining the Ibom Flyer loyalty program is the opportunity to earn and redeem "Gold Stars". With each flight you take with Ibom Air, you accumulate these gold stars that can be used towards future flights, upgrades, or other rewards. This enables you to make the most of your travel budget and enjoy additional perks as a loyal customer.
In the world of air travel, loyalty programs have become increasingly popular as airlines seek to reward their frequent flyers. Ibom Air, the airline of choice for many travelers, offers its own loyalty program known as Ibom Flyer. This program provides a range of benefits and rewards designed to enhance the travel experience for its loyal customers. In this blog post, we will explore the advantages of using the Ibom Flyer loyalty program and why it is worth considering for your future flights.
Traveling with extra baggage can sometimes be a concern, but as an Ibom Flyer member, you benefit from an increased baggage allowance. This means you can pack more without incurring additional fees, providing you with greater flexibility and convenience when it comes to your luggage. Ibom Flyer members are often eligible for exclusive discounts and special offers, including promotional fares, partner discounts, and more. These deals present excellent opportunities to save money and enjoy additional benefits, further enhancing the value of your membership.
Did you know? You can claim Gold Stars for bookings you have made but have not entered your membership number. Just fill the 'Claim Missing Gold Stars' form on our website at www.ibomair.com/ibomflyer-missing-gold-stars If you're not already a member, you can enroll today at www.ibomair.com/ibomflyer and start enjoying exclusive benefits as you fly with Ibom Air.