How To Have a Stress-Free Lagos Travel Trip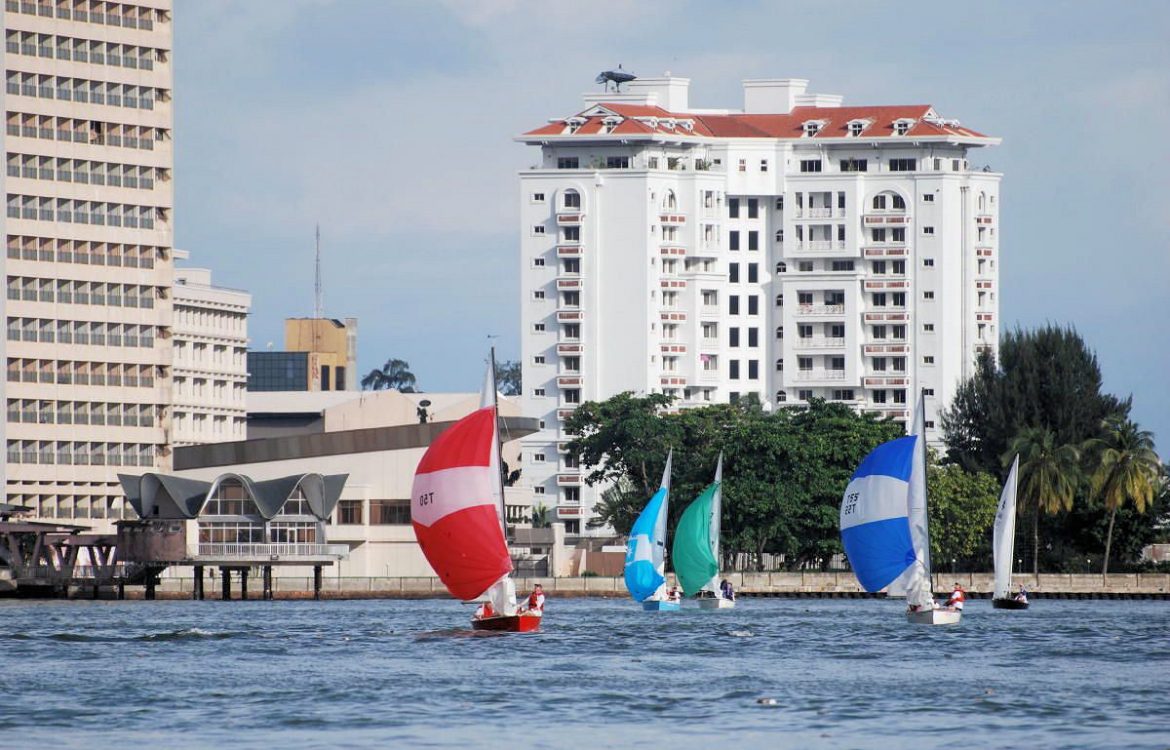 Lagos is such a vibrant city with so much to offer travellers. From entertainment to business, the environment is energetic and the hustle is real. However, getting around Lagos can be challenging especially with the frenetic traffic that can cause immense delays that no traveller wants to deal with. Here are some helpful tips to get the most out of your Lagos travel trip and make sure you never get late for your flight. Every year, millions of people travel to Lagos, Nigeria. You can decide to travel from April to July because the weather is cool and you can get cheap airfares and traveling to Lagos is easy with Ibom Air's Lagos flights.
Starting your day right is important, which means ensuring that no matter when your flight departs you're on time. Be gentle to your body by waking up at enough time to get ready without forgetting anything.
Not sure about the morning traffic? Check for advisories before you head out the door. If there are any accidents or construction zones in your route, you can take extra time to re-route your trip with ease – it's never worth risking missing a flight!
The rule of thumb is to get an early start with traffic if you're travelling during peak hours during the day. One hour before departure is usually sufficient, unless there are any complications or hazards that could delay you. When passing through the airport, be mindful of the constantly changing security protocols. Optional items for removal have constantly changed over the years so be quick but know what they are asking.
Tips for a Stress-free Lagos Travel Experience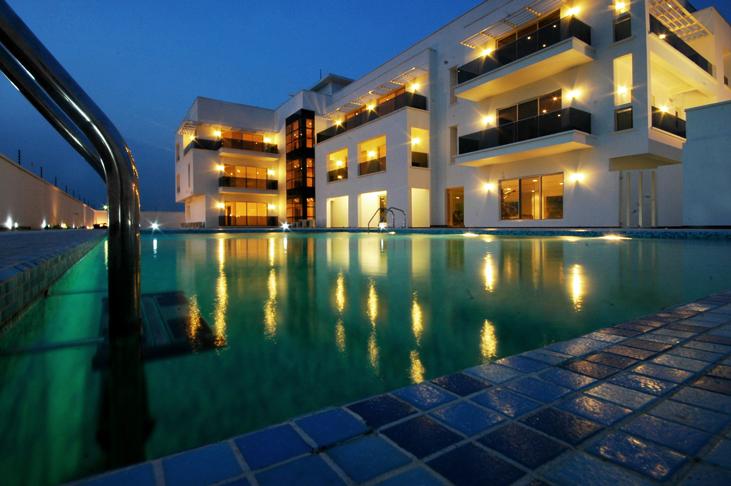 1. Be sure to make it work for your own schedule and budget.
Plan ahead of time so you know where you need to be and when. This will ensure that you get to the places you want to go, and will save you time and money. If you're on a budget, check out Groupon or Airbnb to save money on accommodation.
2. Travel as light as possible.
You want to make sure you don't forget anything while you are moving around either in a rideshare or rental. If you forget something at any point in your trip it may be difficult to find it later. Your best bet is to make a list of what you need for that day and travel with a small bag with these items.
3. If you're going to stay in a hotel, make sure it's comfortable and you have ready access to ride share options.
Figure out your transportation early and your movement around the city. This helps in making sure you don't experience any significant delays during the course of your trip.
4. If you're going to travel by air, you will need to make sure you leave early enough to account for travel delays
Same as above, you need to make sure you leave enough time to avoid rush hour traffic which can last several hours. Make sure to book online in order to save time.
5. Enjoy Your Lagos Trip!
Last and most importantly, enjoy your trip! Lagos is a fun city and there are a lot of places you can visit so make sure you don't stress out and miss out on the things that you want to do.