Ibom Air launches City Travel Centre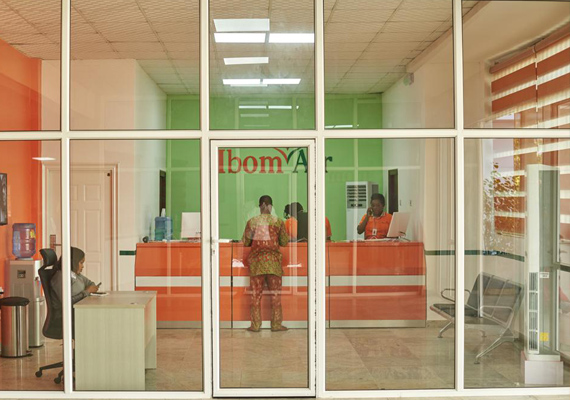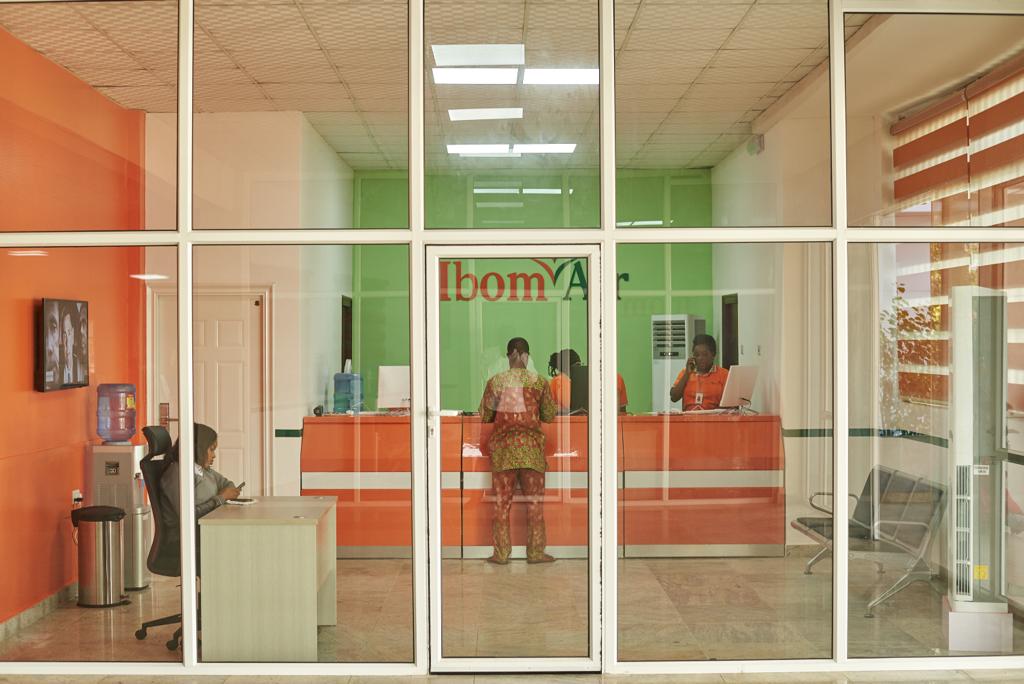 Ibom Air has announced the launched of the City Travel Centre, located in the foyer of the Akwa Ibom State Secretariat Annex on Udo Udoma Avenue, Uyo.
The travel Centre features a Booking Centre and a Bussing Service to convey Ibom Air passengers to and from Victor Attah International Airport. Travel centre hours are 5:45am to 7pm, Monday to Sunday.