Six Fascinating Truths You May Not Know About Calabar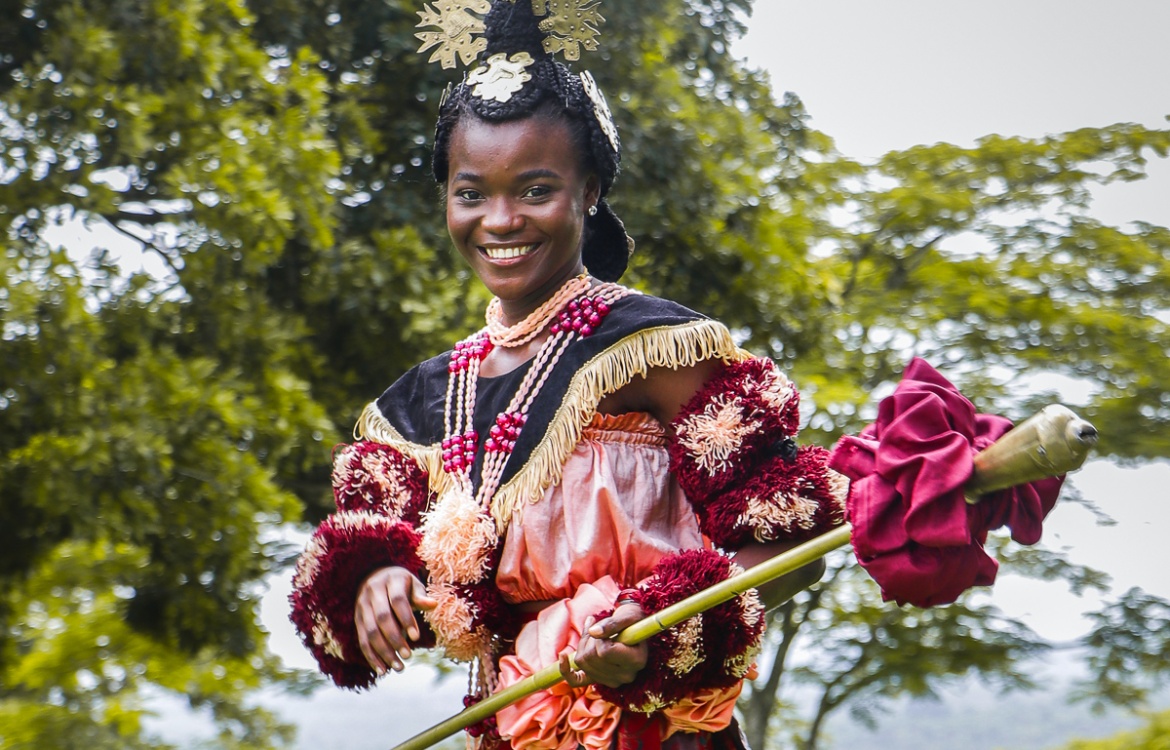 When Nigerian tourism is mentioned, Calabar state comes to mind. Calabar is one of the major tourism centers in Nigeria, boasting a rich history, beautiful scenery, and great culture. Located in Southern Nigeria, Calabar city is the town, port and capital of Cross River state.
It is also known as Old Calabar, it is one of the most visited tourist cities in West Africa. The city's clean environment, good security, natural and historic attractions beckon to the heart of a traveler.
Whether you plan a honeymoon, weekend getaway, or solo tour, Calabar has something for you. Here are six fascinating truths you may not know about Calabar.
First Capital of Southern Nigeria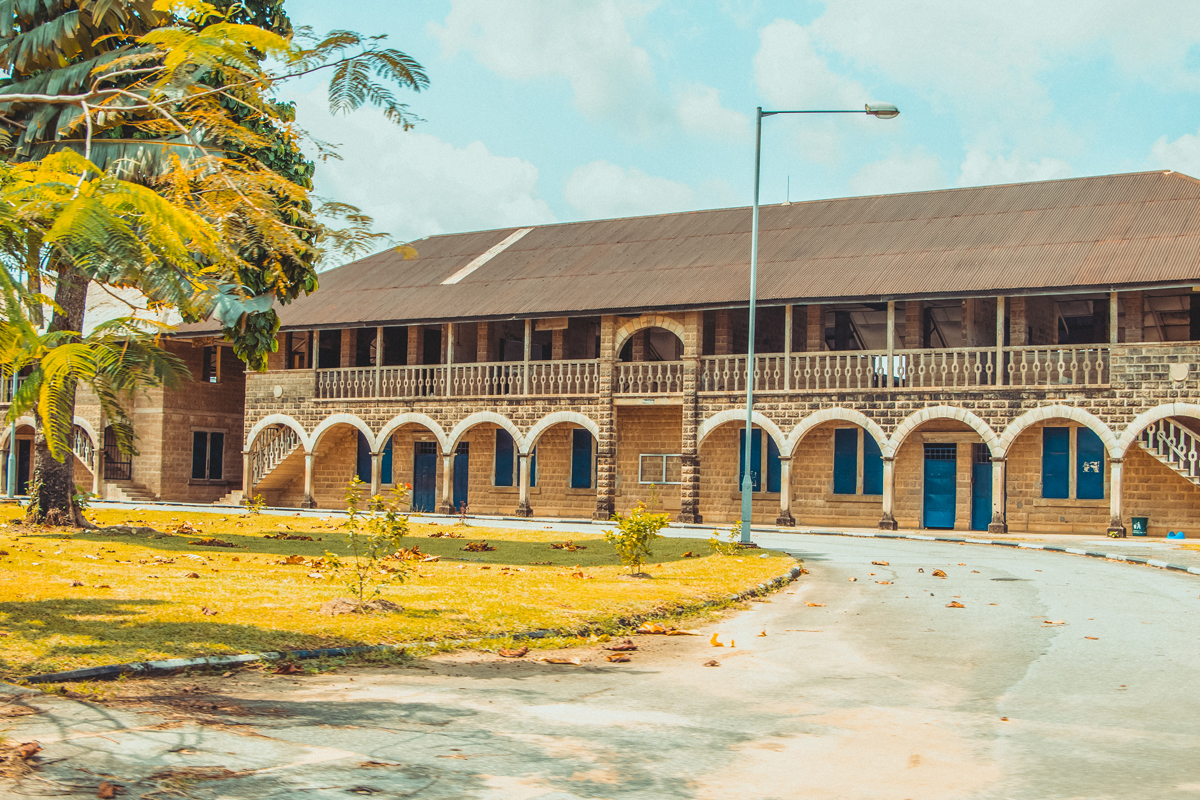 From 1885 to 1981, Calabar, then called Oil River Protectorate, was the first Capital of Southern Nigeria. It was then under the rule of Clande MacDonald.
Trade Center
In the 17th Century, Calabar, then known as Akwa Akpa / Duke Town, was a significant center of slave trade in West Africa. However, a British decree banned this trade in the 19th Century. As a result, Calabar/ Duke Town people started trading palm oil, cassava, bananas, fish, palm kernels, and other produce for manufactured goods from Europeans.
Named by Portuguese
Old Calabar first came about in the 15th Century when Portuguese navigators named the African inhabitants in that part of the Gulf of Guinea coast because the area was the primary source of the poisonous Calabar bean. The Calabar bean is very dangerous to the nervous system. The name then stuck, and the city was named Old Calabar, now simply Calabar.
City of Firsts
Calabar is indeed a center of history in Nigeria. Take a look at the things in Nigeria that happened first in Calabar.
The first Army Barracks
The first introduced to the game of football in Nigeria (1902)
The first recognized football league match (1906)
The first was introduced to the game of cricket (1903)
The first published a national newspaper called The Nigeria Eastern Mail
The first published an indigenous paper in Nigeria called "Unwana Efik."
The first general hospital was called Saint Margaret Hospital in Nigeria
The first botanical Garden in Nigeria
The first city to host a British Monarch, Queen Elizabeth II
Africa's Biggest Carnival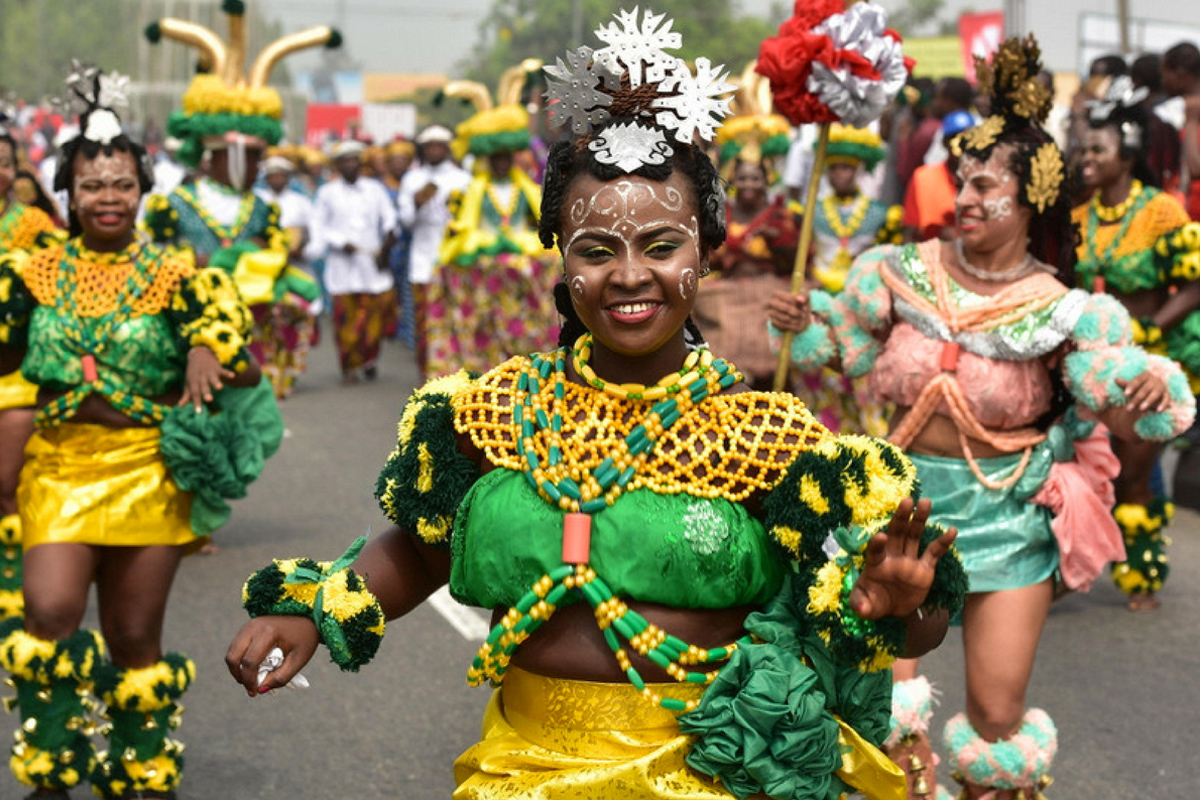 Calabar's Calabar Carnival Festival is Africa's most prominent street cultural festival. It happens in December every year, bringing together thousands of eager tourists and guests from all walks of the world. Carnival enthusiasts spend months searching for the cheapest flights to Calabar so that they can attend the festival.
Foreign Seaport
Apart from being a trading center since the 16th Century, Calabar has been a foreign seaport since shipping out all kinds of merchandise from African slaves to all sorts of goods today. In 1815, a British warship sailed as far as Calabar, then Duke Town capturing up to seven Portuguese and Spanish warships. So there is plenty to look out for in this historic town.