Traveling with Ibom Air? Check out our baggage allowances.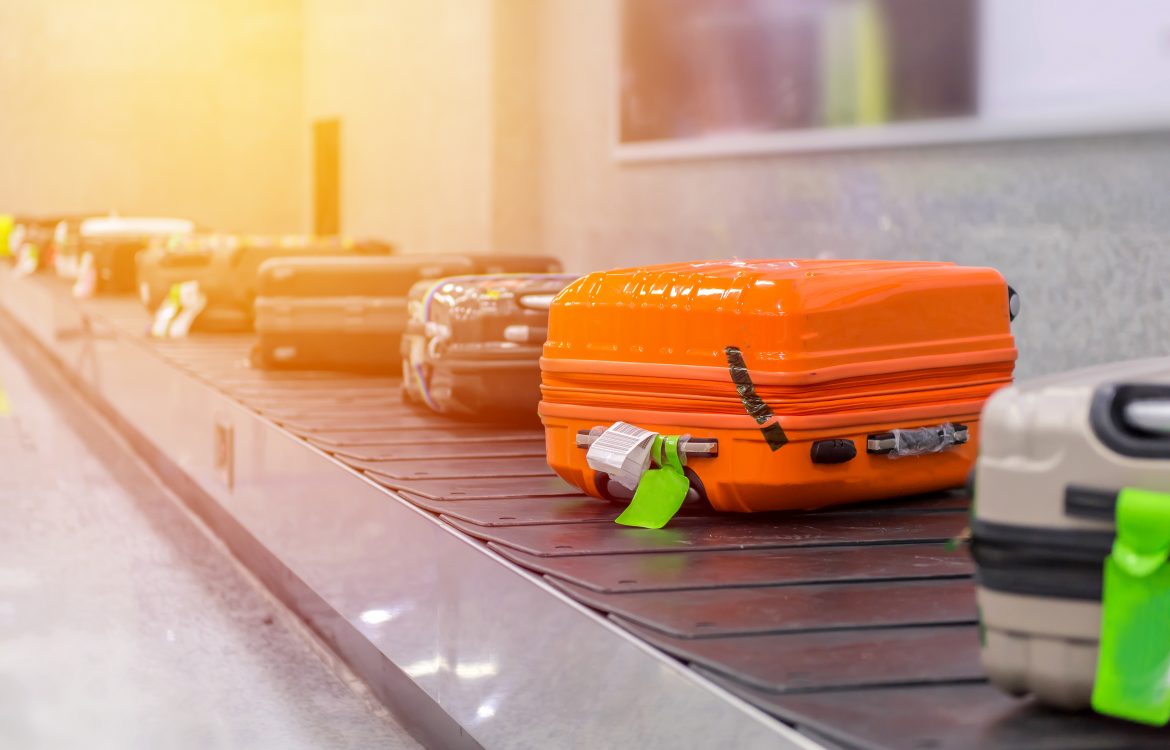 Ibom Air aims to be the leading airline in Nigeria by committing to service excellence and hospitality. We have now released our baggage allowance policy to suit our passengers' needs.
On our flights, then you can take 1 bag up to 20kgs of checked baggage free of charge. For our premium economy customers the baggage allowance will be 30kgs (with the weight spread between two pieces of baggage.
You can also take one carryon with you on board the plane for free. Please note that your carryon should be either a handbag or laptop bag with dimensions not exceeding 40cm by 30cm by 15cm or 16″ by 12″ by 6″ and weighing 5kgs. Your are also allow 1 small trolley or cabin bag not exceeding dimensions of 56cm by 45cm by 25cm or 22″ by 18″ by 10″ and 10kgs in weight.
The baggage allowance for Ibom Air is different for passengers who are travelling with children, adults, and infants. If you are travelling with an infant you have an allowance for 1 Buggy / Push Chair, Car Seat and one piece of baggage.