Why Local Travelling is good for your health?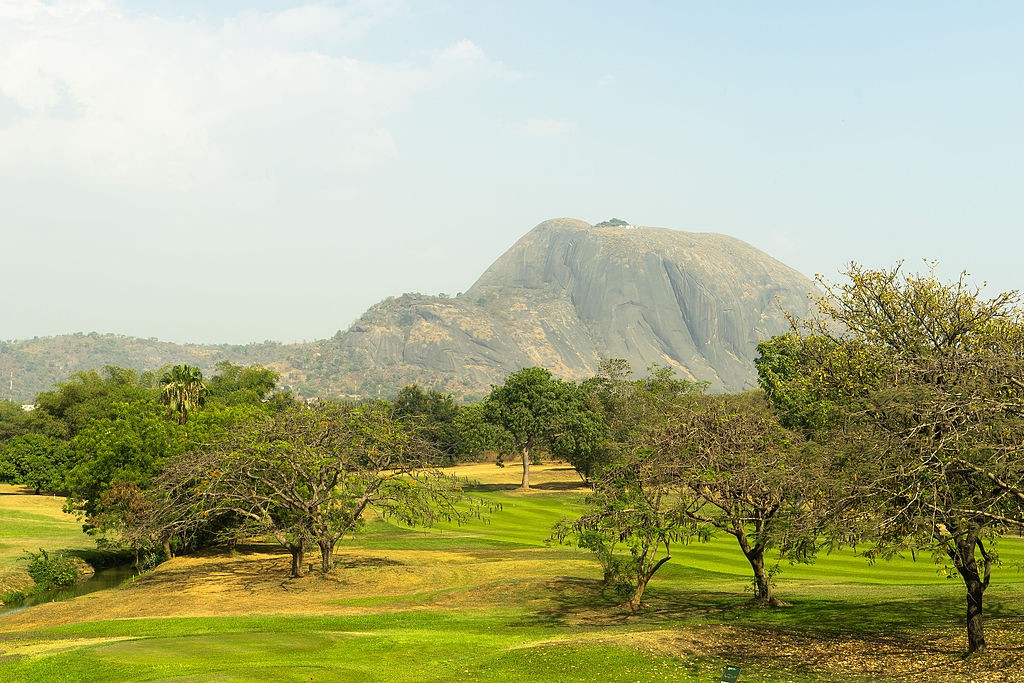 Traveling is very important if you want to eliminate stress, anxiety and it also helps you enjoy new places and unravel amazing locations. It's a really good idea if you want to save money, but local travel can be just as helpful if you want to stay healthy too. How can local traveling improve your health? Let's find out!
Great for your mental health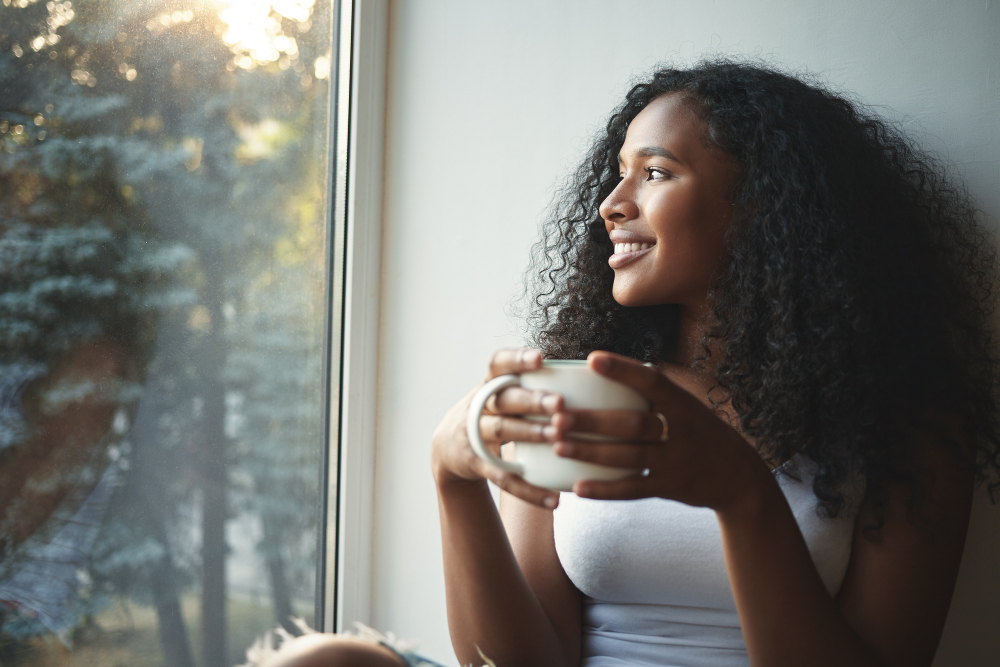 Stepping away from your day to day challenges is always handy. It helps you re-focus and improve your mental health. We all need a break from all the pressure, and it can actually be a great idea to travel locally. You just hop on one of the Nigerian local flights from Ibom Air, choose the destination and that's it. Then you just enjoy the ride and explore new locations within your own region.
Less stress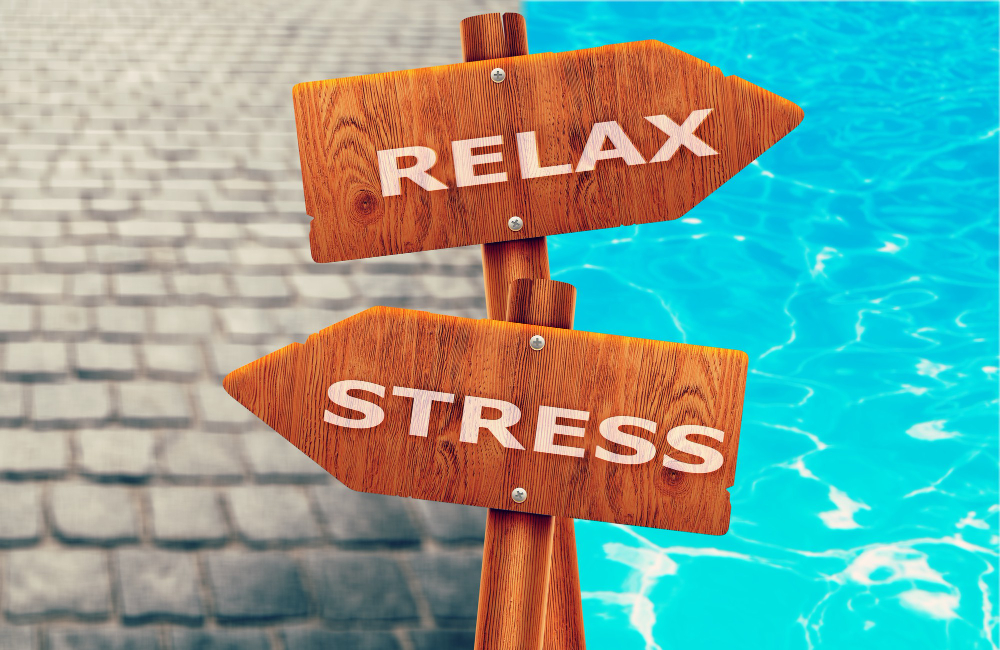 Another reason for local travel is that you can eliminate most of the stress you encounter every day. You can focus on creating a fun trip and see things that were hard to access otherwise. That alone just makes the experience better, more exciting, and results can be very impressive. That doesn't mean it will be easy, but it will offer great results in the long run and that's what you want to focus on the most.
Creating a health-focused trip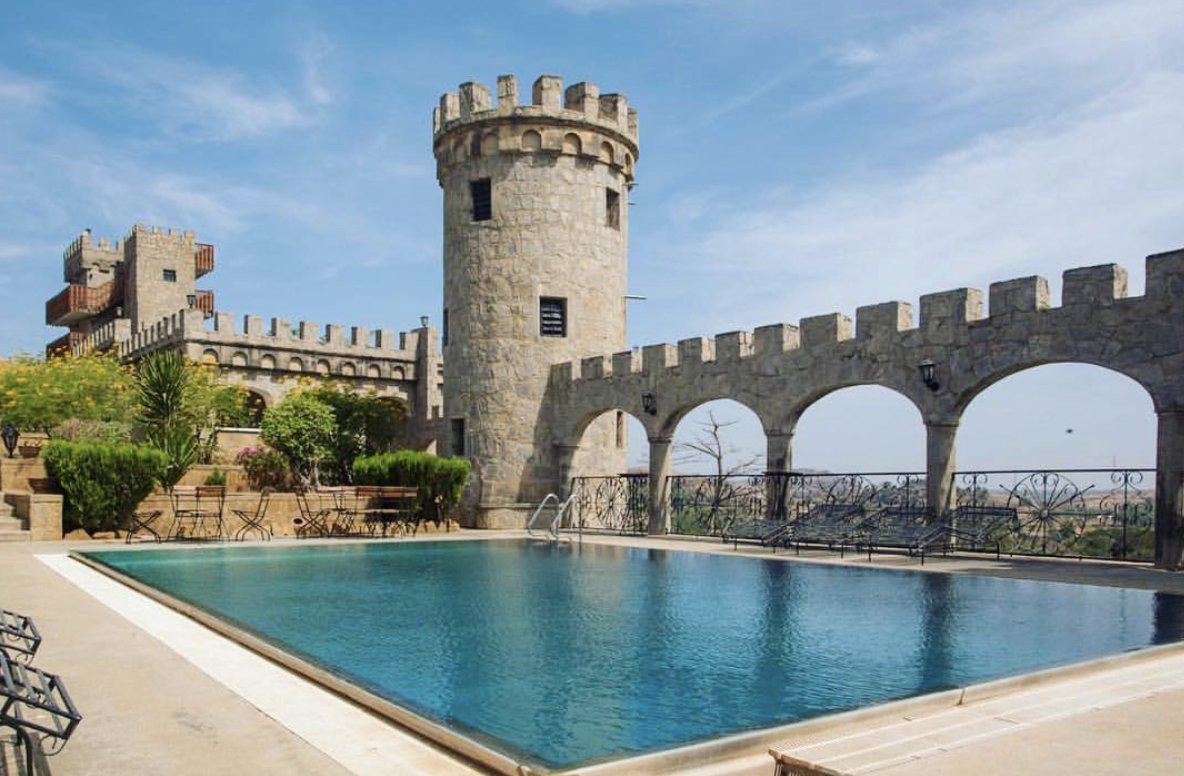 You can go to a local destination known for its spas and treatment facilities. This is a great way to eliminate all the pressure in your body, enjoy massage sessions and many others. It's a very good idea to try out something like this, since it keeps you healthy and happy in the long run. That's the thing to pursue, and the benefits can be very impressive if you do it right.
Trying out local foods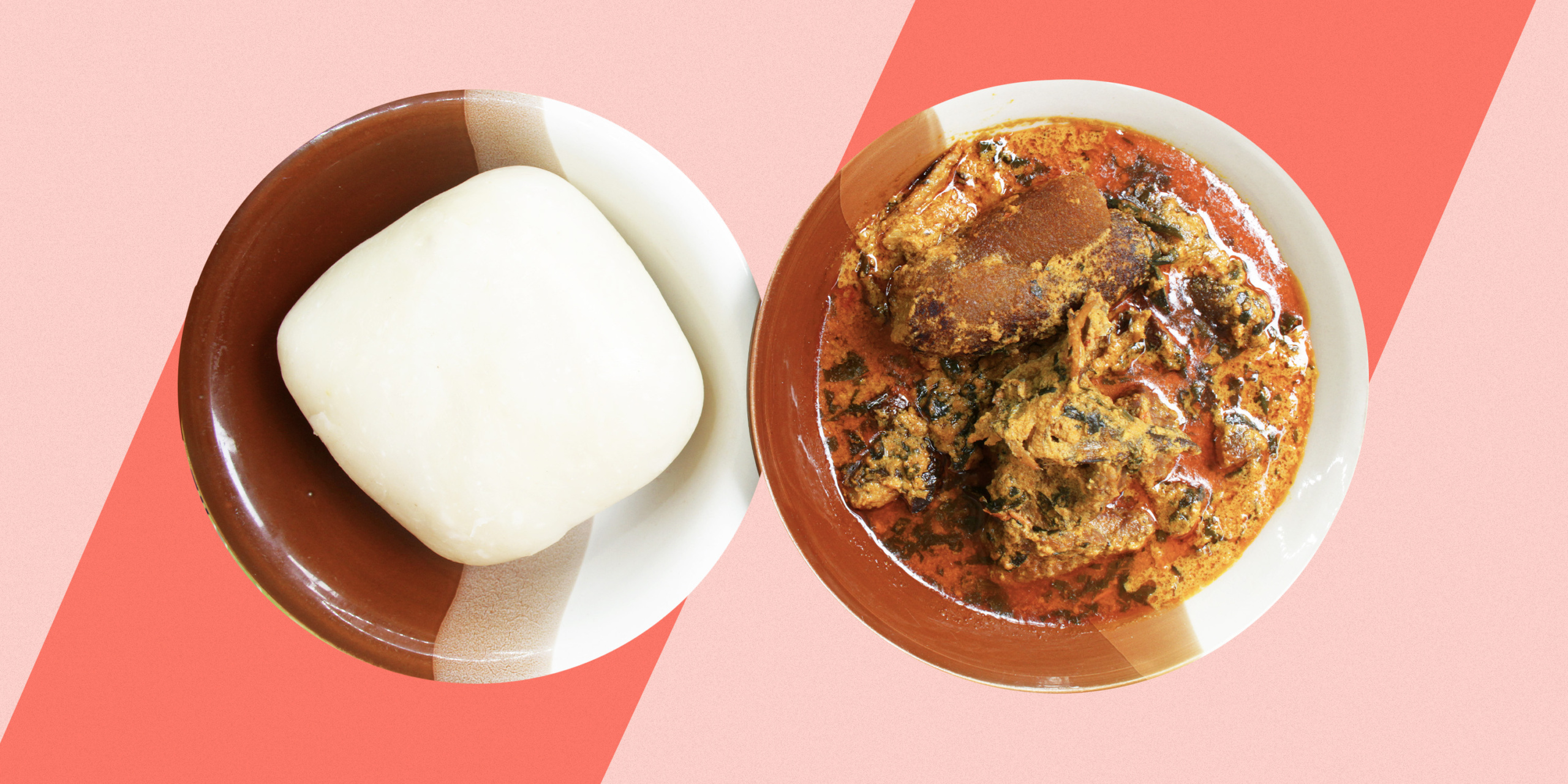 This is great because not only is it a healthy thing to do, but you can open up your eyes and try out some of the more interesting recipes in the region. It just makes the experience pleasant and fun, and in the end you will surely enjoy it more than you might expect. You might even uncover some unknown, incredible areas where you will feel right at home.
It makes you happy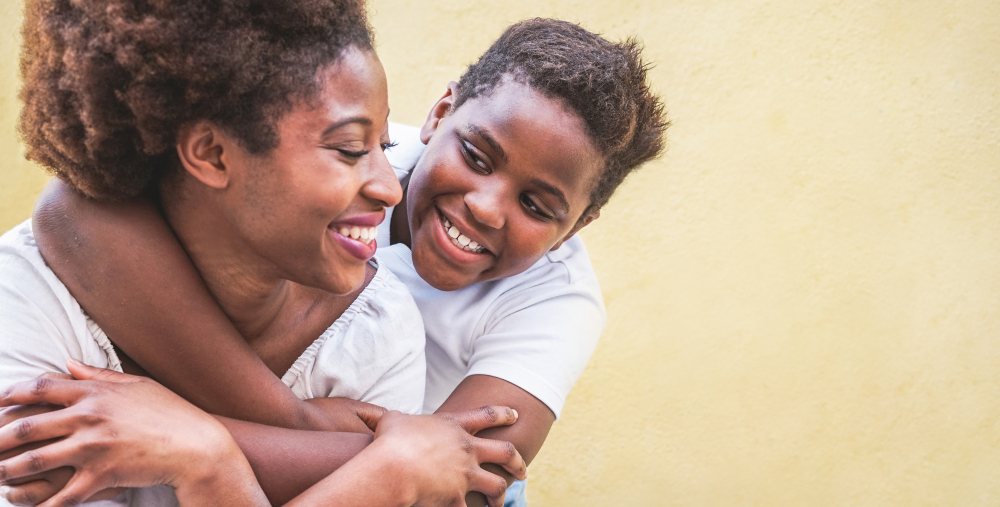 Local travel pushes you away from stress sources and it just makes you happy. It brings in a lot of fun and excitement, and the benefits can be very impressive. Traveling locally means you also know the language, you don't have to worry about any issues related to that. It just leads to a more relaxed and fun experience, one that makes you happy. And as we know, being happy is great for your body, so it's well worth giving it a try.
At the end of the day, the great thing about local travel is that you can easily choose any destination you want and try out something new. Being able to travel where you want and not having to spend a lot of money also helps. But the great thing about local travel is that it helps unwind, relax and boost your health, so it's totally worth it!