The Best Luxurious Experiences for Tourists in Uyo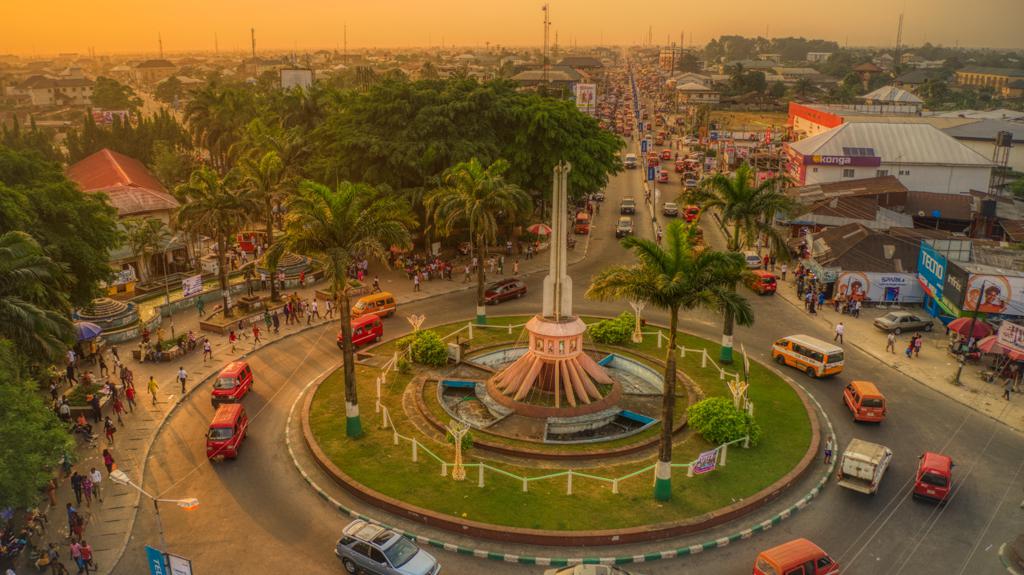 Getting to Uyo is relatively easy as Ibom Air offers 6 daily domestic Uyo flights from neighboring cities like Abuja and Lagos. Additionally, the city has the best road network in the entire country, adding to its charm as a tourist magnet. Uyo is the capital city of the Akwa Ibom State, located in the southern region of Nigeria. It is most popularly known as the country's highest oil and gas production center and quite a busy trading and tourism spot with lots of fun activities for locals and tourists alike.
Uyo is a popular destination for many people who are coming to Akwa Ibom State. It has a population of over 1,265,000 inhabitants and is the capital of the Uyo Local Government Area. There are plenty of amenities to enjoy in the city, including a lively market where you can find many different foods and goods from Uyo's vendors. As for lodging for tourists, there are also many hotels in the city that people can choose from if they want to spend time here.
Uyo city is rich and extravagant in merriment, and to have a memorable trip, one must divulge in the best of it all. Here are the top five luxurious activities to enjoy on your journey to Uyo.
Ibom Hotel and Golf Resort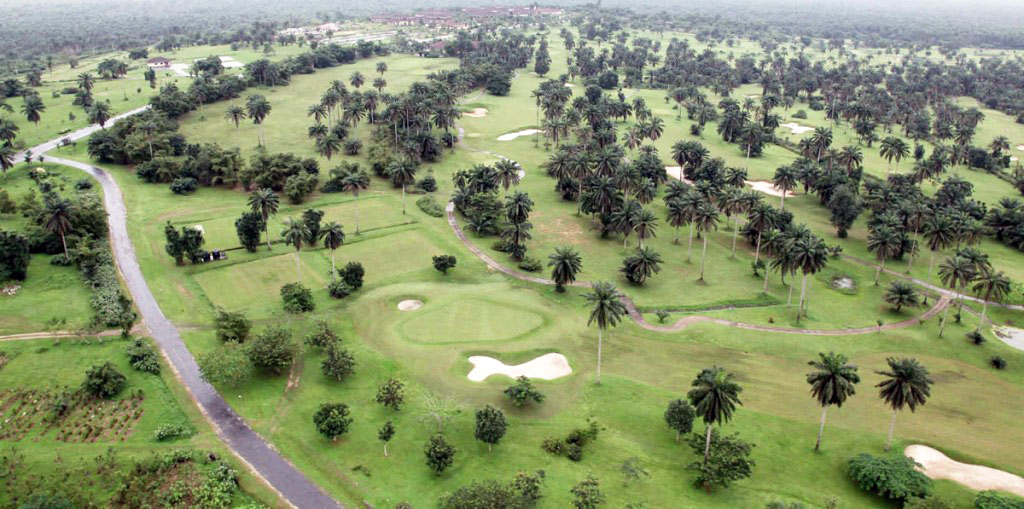 The Ibom Hotel and Golf resort has the biggest golf resort in the country. It covers over 130 hectares of action-packed entertainment. On the grounds are an 18-hole golf course, sauna, outdoor pool, boutique, restaurants, and bars, in addition to a fully stocked gym. There is also a section for several sports like lawn tennis, squash, and board games.
The hotel is a paradise in its own right with very hospitable staff and amazingly decorated luxury hotel rooms if you wish to spend the night. The entire experience at this five-star hotel is worth every penny.
Sightseeing in the capital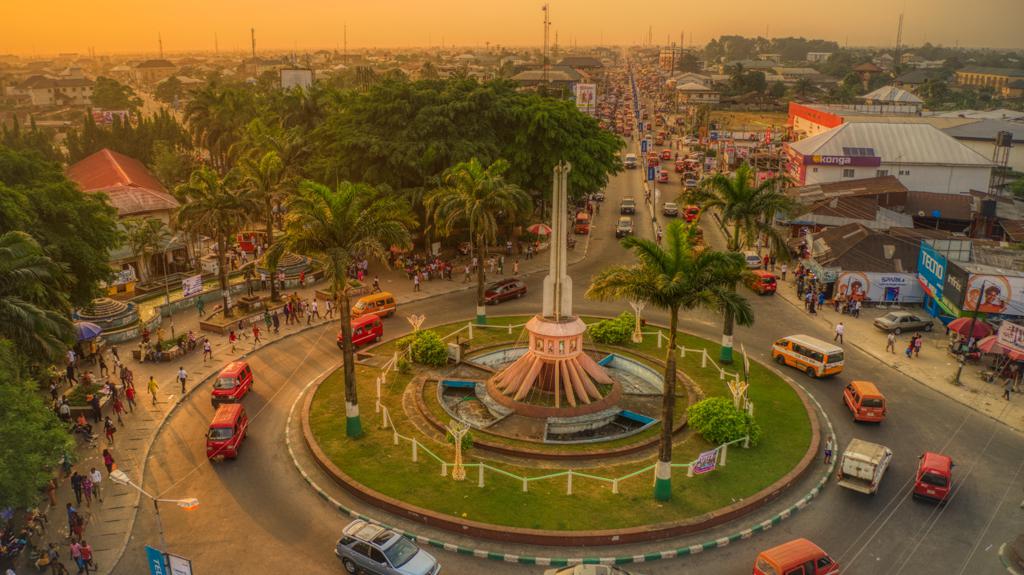 Uyo is rich in culture and art, as several beautiful monuments and the National Museum of Colonial History can be witnessed. The museum has many artifacts, relics, and antiques, each telling a story of the past. In addition, there is a museum education center and research library where one can dive deeper into the History of Akwa Ibom and Nigeria as a country.
Ibeno Beach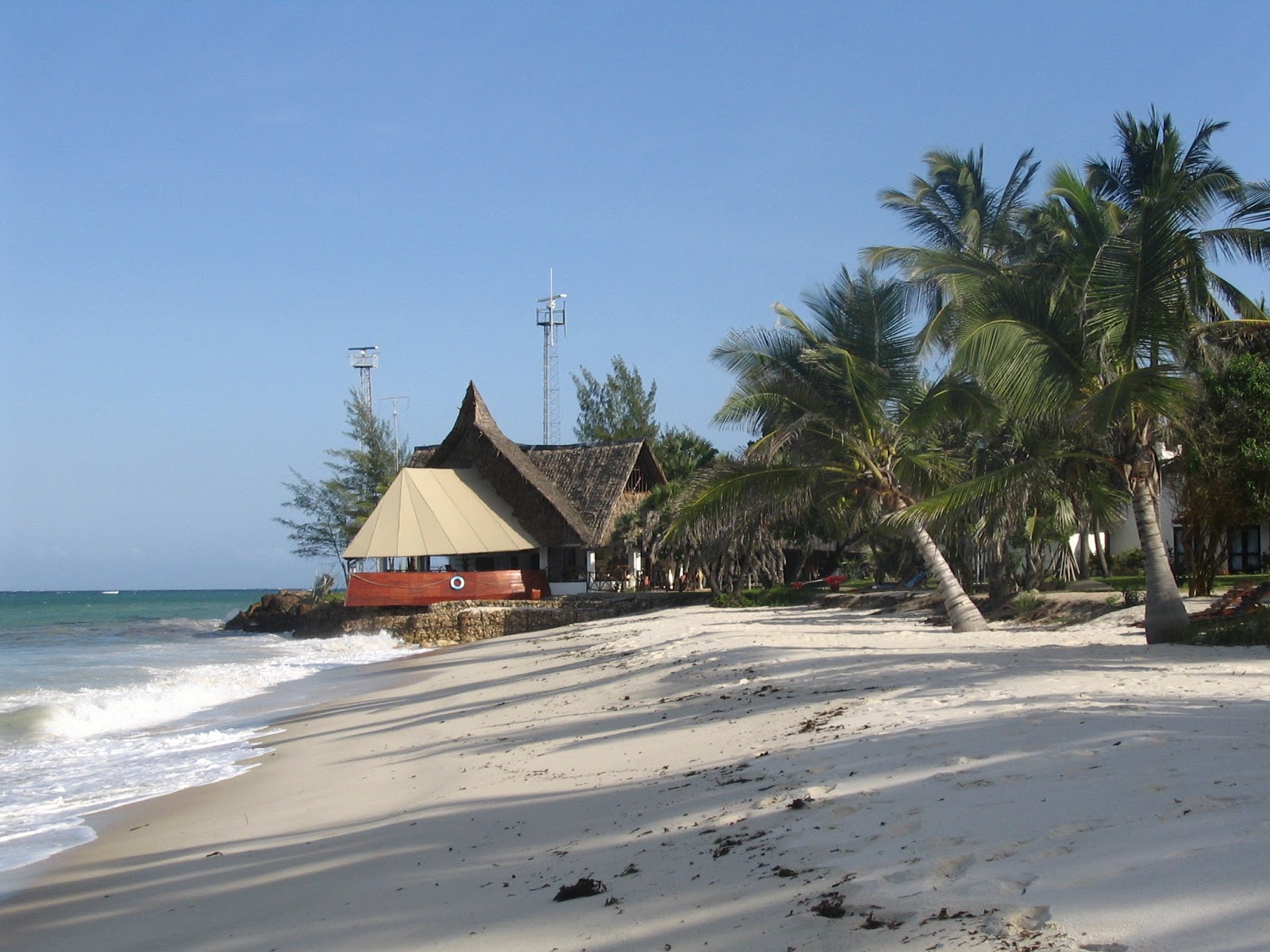 The weather in Akwa Ibom is usually hot throughout the year, with short breaks of rainy weather. Thus, the weather is almost always inviting a soak in the cool water. The beaches are breathtaking, with white sand and palm trees for shade.
The atmosphere at Ibeno beach is relaxing and calm for a serene, relaxing afternoon sipping palm wine or to bring out your competitive side at any of the various outdoor sports activities.
Ibom Tropicana Entertainment Center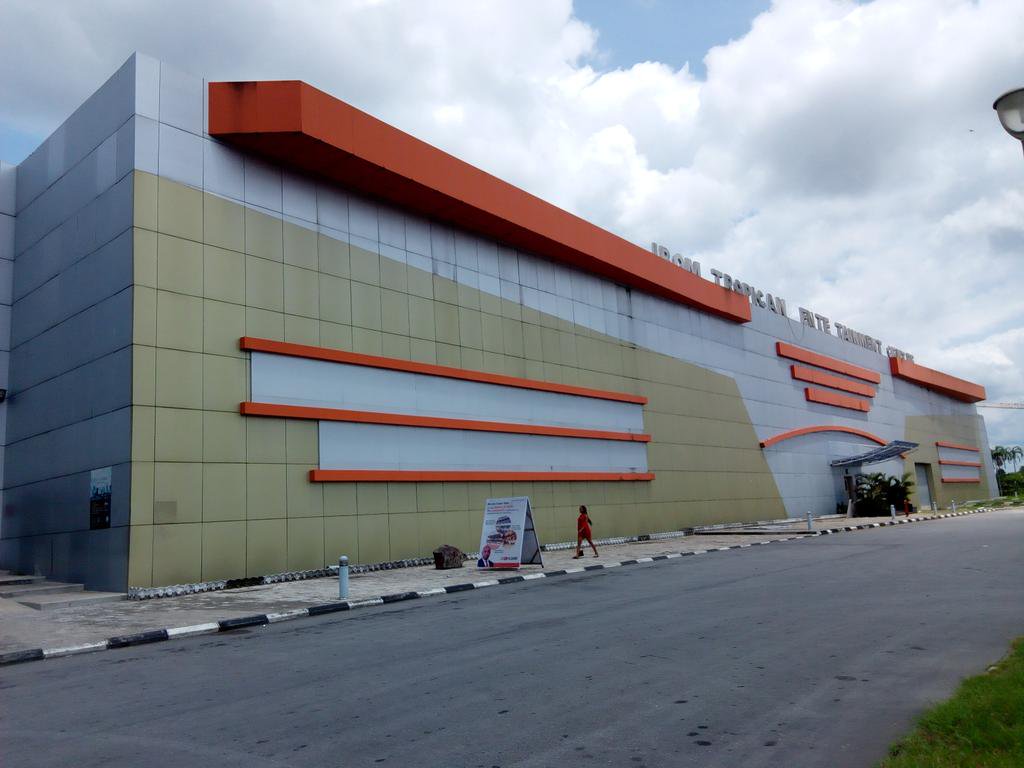 The Ibom Tropicana Entertainment Center attracts the highest multitude of people. That is because it bears a close resemblance to the popular Disneyland and is equally famous among the people of Nigeria. The center is equipped with a shopping mall, theme park, and a silver bird cinema; one is guaranteed to have the best experience shopping and dining at fine restaurants.
Another must-stop attraction is the Discovery Park which flourishes with music, food, and entertainment. You can try out many of Nigeria's famous local dishes and get swept away in the excitement and enjoyment for a while.