5 Reasons Why You Will Love Port Harcourt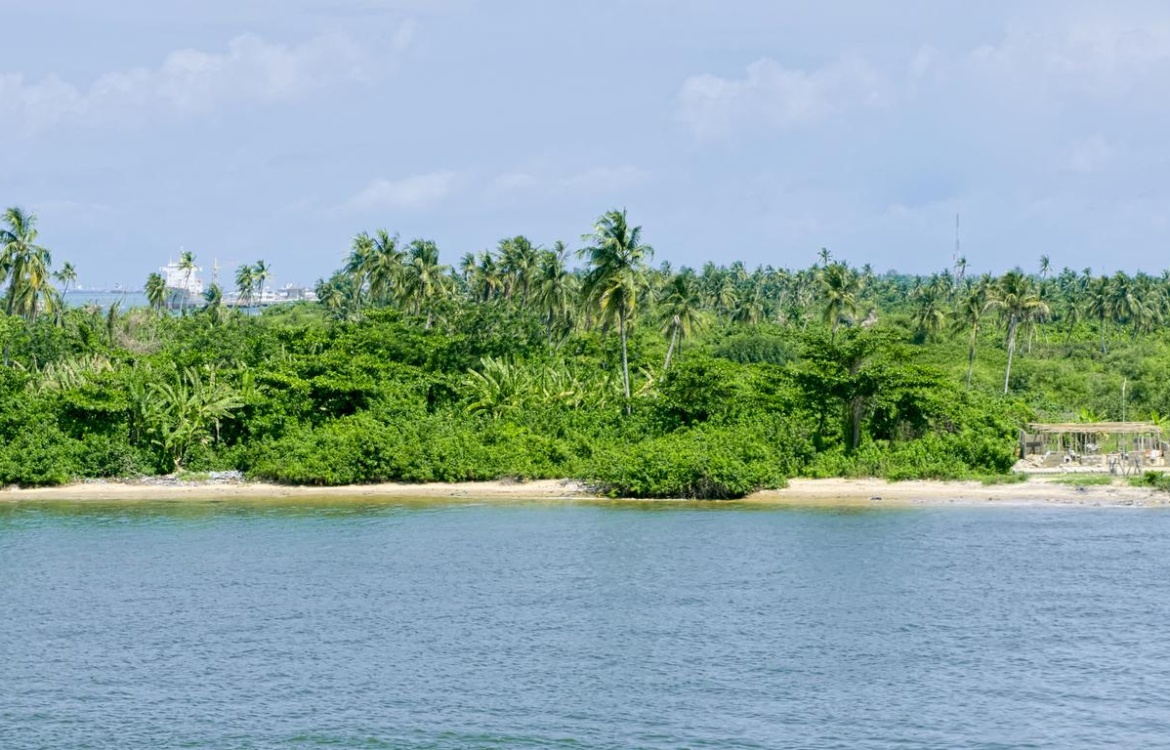 A city rich in culture and tourism, Port Harcourt is the largest city in the River State after Lagos, Kano, Ibadan, and Kaduna. The town, located on the once fishing settlements and ports, is famed for having immense crude oil deposits, farming, fishing, and other business opportunities.
That is a reason behind its dense population; the city attracts many people who go there every year to make better opportunities. Port Harcourt also thrives on tourism and has many fun activities for tourists and vacationers to enjoy.
How to get to Port Harcourt by flight
It is pretty easy to get to Port Harcourt by flight, as eight airlines fly into Port Harcourt from all over the world. There are also numerous direct flights from many countries to Port Harcourt for added convenience.
Four airports have direct domestic flights from Lagos and Abuja to Port Harcourt International Airport, like Ibom Airlines, with over four daily trips to Lagos from Port Harcourt. Suppose one arrives in Port Harcourt long-distance, Istanbul Airport's closest direct flight. For local tourists within Africa, check with your country's airport to confirm the availability of a direct flight to Port Harcourt.
Related: Ibom Air Touches Down At Port Harcourt for Historic Launch
Things to do or see in Port Harcourt
Port Harcourt Zoo is home to many animal species, including lions, ostriches, crocodiles, drill monkeys, and elephants. The zoo receives most of its traffic on the weekends.
If you prefer to one-on-one with the animals and closely watch them while being fed, another weekday would be a better option. The Port Harcourt pleasure park is another must-see. It is fitted with a children's park and play area. In addition, there is plenty of exercise equipment and running tracks for the adults to help take the day's stress away.
Festivals, events, and activities
There are many festivals, events, and activities in the year. The most famous event is the Port Harcourt River State cultural carnival held in December.
The carnival is held to celebrate and showcase the cultural heritage of the River State people, which can be witnessed in the parade and attire.
This carnival is a fusion of the modern Caribbean festival and the people's cultural traditions of the River State. There is no age restriction to the carnival attendees; thus, there is a noticeable influx of people.
While visiting the carnival, stay at a budget-friendly hotel in the area. Most five-star hotels charge $100 to $250 per night. Four-star hotels charge an average of $80, while more affordable hotels charge $35 on average. Ibis Hotel is a chain of hotels dedicated to providing the best hotel experience to their clients. Their Port Harcourt branch is now open to the public.
Other daily events can be accessed here.
Food scene
The food scene is impressive. You can find anything from African dishes to modern American cuisine. However, the most sought-after local dish is the bole and fish. This local delicacy is very popular in Nigeria, but it can only be enjoyed in Port Harcourt. Various street vendors sell the treat.
If you have reservations about eating street food, the Bole King restaurant has got you covered. Many restaurants in Port Harcourt include other cuisines on their menu. So it is pretty easy to locate a fine restaurant that serves formal dinners, barbeques, and fast food adapted from many western cultures like American, Chinese, and Italian food.
Business investment opportunities
Port Harcourt is a very hopeful and good place to do business. It doesn't matter your capital, and everyone has an opportunity. The economy in the region is primarily supported by the oil and gas plants located in Trans Amadi, several refineries, petrochemical plants, and seaports. The One Mile Market is also prevalent for business as it has something for everyone, varying from clothes stands to dried crayfish, and other local food stands.
The government of the River State also ensures peace and security for the people as their main priority making it possible for businesses to thrive in the region.
Besides oil, other business sectors thriving include agriculture, fisheries, boat building, and entertainment.
City tour by bus
Take a bus tour around the town to see all the major sites in one day. The best way to experience Port Harcourt is by touring like a local. Get on a bus and hop from one place to another. The locals helpfully offer advice on the best things or places to see.
Some key activities to add to your one-day itinerary include the Port Harcourt Zoo and botanical garden, Garden city Amusement Park, the National Museum of River state, and Isaac Boro Park, named after the activist-Isaac Boro.
While hopping from one amusement park to another, there are several restaurants and hotels to stop over and enjoy a variety of delicacies. It presents the perfect opportunity to try out some of the most mouthwatering local delicacies as a tourist.
However, one must consider that Port Harcourt is a bustling city and therefore suffers long hours of traffic jams. Consequently, it might be easier to walk from point A to point B in some cases and take more time to sight-see.
Beaches
Bonny Island is located only an hour's boat ride away from the mainland along the Bonny River. The long stretch coastline is open to tourists and locals for festivals and carnivals. This island receives most of its tourist traffic during Christmas break.
No trip to Port Harcourt is complete until you soak some sun in and enjoy a warm, quiet day by the sea. It has some fantastic beaches that tourists and locals regularly frequent.
The Port Harcourt Tourist Beach is located along Kolabi Creek.
This beach boasts fine white sand and most natural allure despite being artificial. It is strategically located at the edge of town, allowing tourists to conclude a busy day in the city by sipping palm wine while watching a beautiful sunset.
Unlike Port Harcourt Tourist beach, Ifako is not an artificial beach. The rainforest borders it thus has a cool temperature throughout the day. Tourists and locals can enjoy fresh fish at any local restaurant along the coast. It is rumored that many tourists have had the chance to see a whale while taking a walk along this beautiful beach.