Spend 3 Days in Abuja on a Budget with affordable Abuja Flights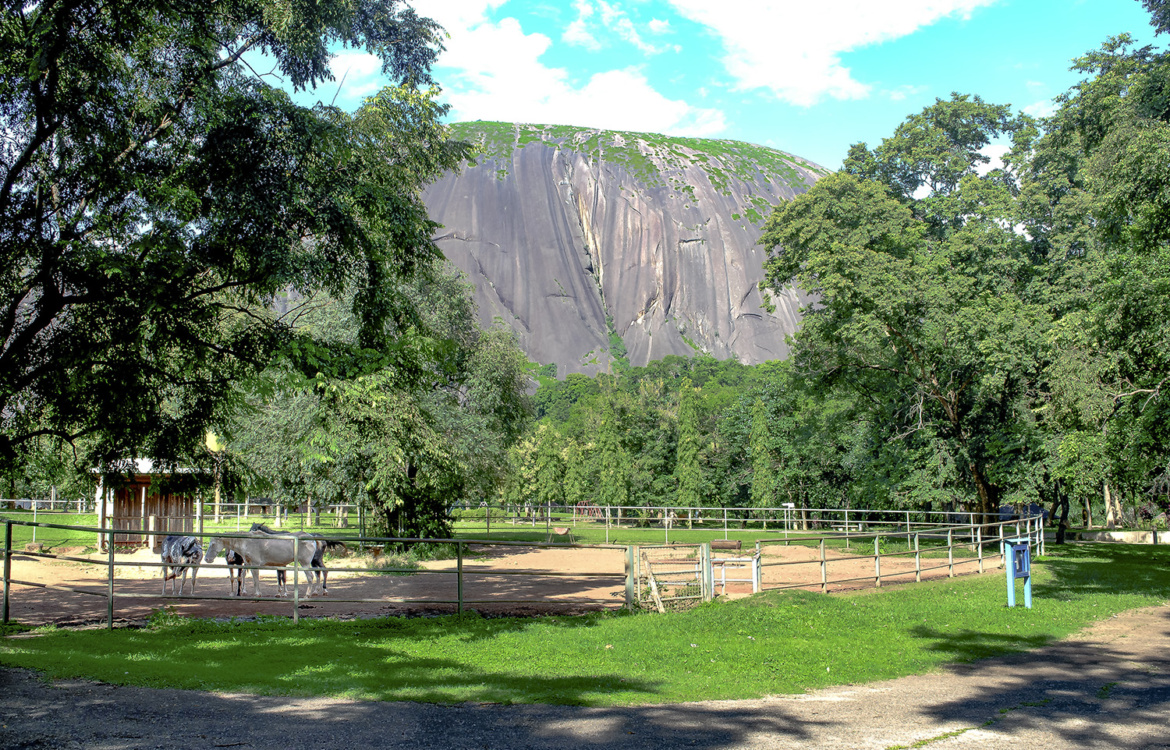 Located 480 km from Lagos, the country's former capital Abuja is the capital city of Nigeria. Abuja was built in the 1980s on the Chukuku hills and became the capital in 1991. Abuja stands out as the nation's showcase city with its breathtakingly beautiful with its numerous attractions, diverse architecture, and vibrant culture.
Abuja has so much to offer people from all walks of the world, from history enthusiasts to tourists, vacationists, and fashion lovers. It boasts attractions like the National Assembly, the national museum, Abuja Zoo, and Botanical Garden. In addition, the city promises fun, excitement, good food, friendly faces, art, tasty indigenous fruits, street and local foods.
In Abuja, leisure comes to everyone. If you are a lover of nightlife, one more thing to spike your interest is a trip to any of the several great nightlife spots the city boasts where you can have a drink and enjoy the night.
When traveling on a budget, food in Abuja is tasty, with plenty of options to consider. Have you been considering taking a flight to Abuja? If yes, join us to explore how to spend three days in Abuja on a budget.
Plan Your Trip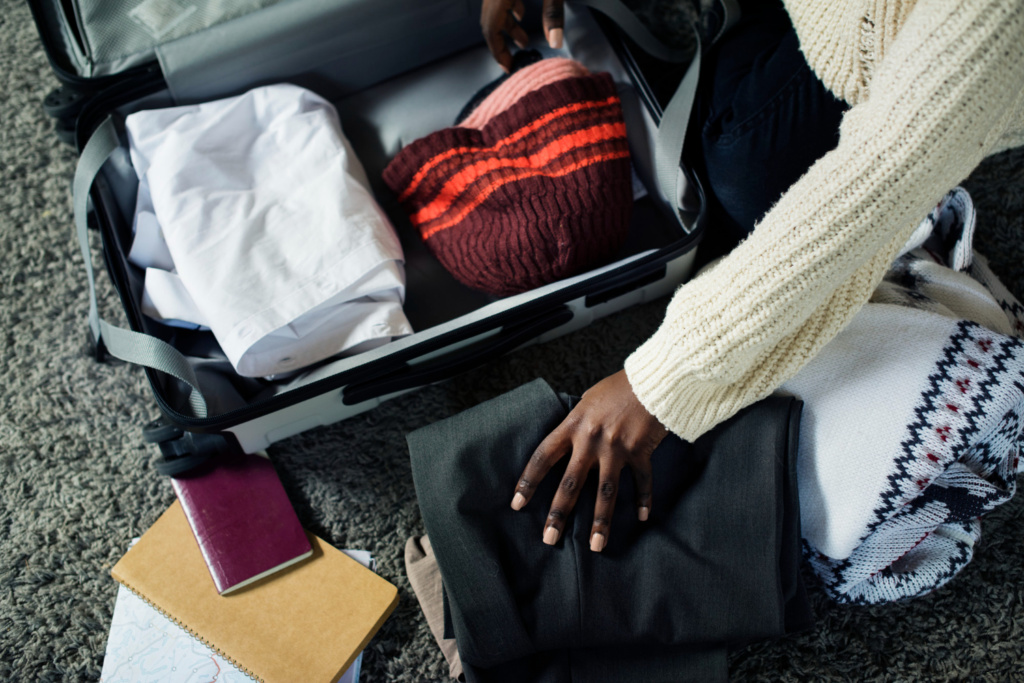 The key to any fruitful trip is to plan. Think about the way you want to spend your time, how long you would like to stay in Abuja, and research about the places to go, what to do, how much you might spend, and how to stay within your budget.
Since you are looking to take a low-budget trip, planning will make it easier to navigate different things like; Abuja flights, accommodation, car services, and where to eat to budget accordingly.
Book Your Flight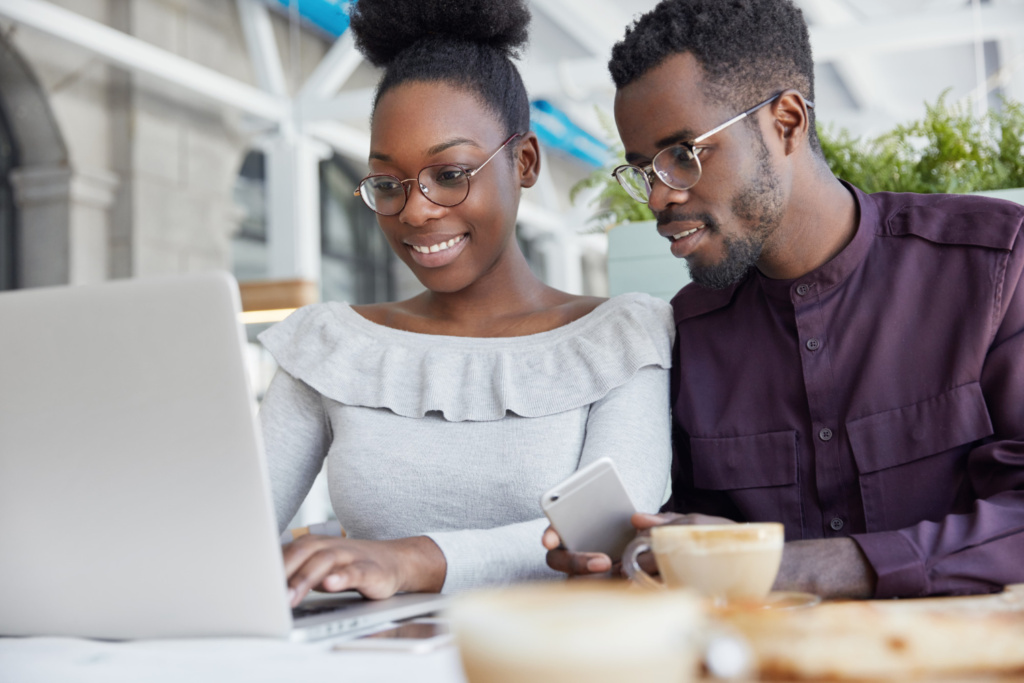 The best way to revel in your trip to Abuja is to book your flight in advance. Book your airline tickets to Abuja at least two weeks or even months before your trip. Flight booking sometime before your trip makes it easy since flights often cost less when you book some time in advance.
If you are looking for on-time departures for your Abuja flights, check out Ibom Airlines to book your flight now. Booking your flights in advance will also help take a bit of stress off your trip.
Stay at A Budget Hotel
Accommodation in Abuja can be pretty expensive. However, you can always find cheaper options. If you want to spend less, a budget hotel is your absolute go-to for your stay in Abuja. Some of the Budget Hotels to choose from include.
• Hotel Rosebud
• Corinthia Villa Hotel & Suites
• Nordic Hotel Abuja
• Bolton White Hotel
• Best Budget Hotel
• Ajoy Hotel and Suites
• Ibis Budget Hotel
• Koraf Hotels and Apartments
• Dayspring Hotel
• Western Dreams Hotel
Abuja three-day itinerary:
Day 1: Visit the National Museum of Nigeria and National Mosque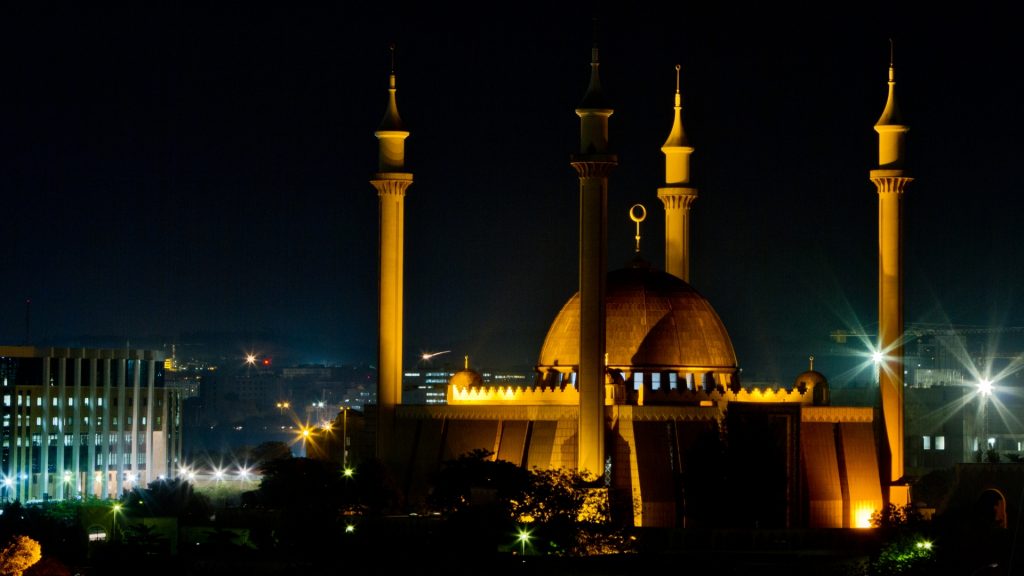 Visiting the National Commission for Museums Head Quarters (HQ) and the National Mosque is an ideal way of spending your first day in Abuja. The national museum HQ is impressive with artifacts, national history, and various galleries to browse.
It will take you about 2-3 hours on this tour. Note that there is an entrance fee charge. The museum has plenty of material on the history of Nigeria and gives you an insight on what to expect at other museums in case you get to visit.
The Abuja National Mosque is another exciting place to visit on day one. The majestic worship, built-in 1984, is open to the public and non-Muslims except during prayer times. It is located on Sani Abacha Way, Central Business District, and Abuja. For females, be sure to put on a headscarf and some conservative clothes that cover your arms and legs since this is an Islamic place of worship.
Day 2: Visit Abuja Zoological Park and Sarius Palmetum Botanical Garden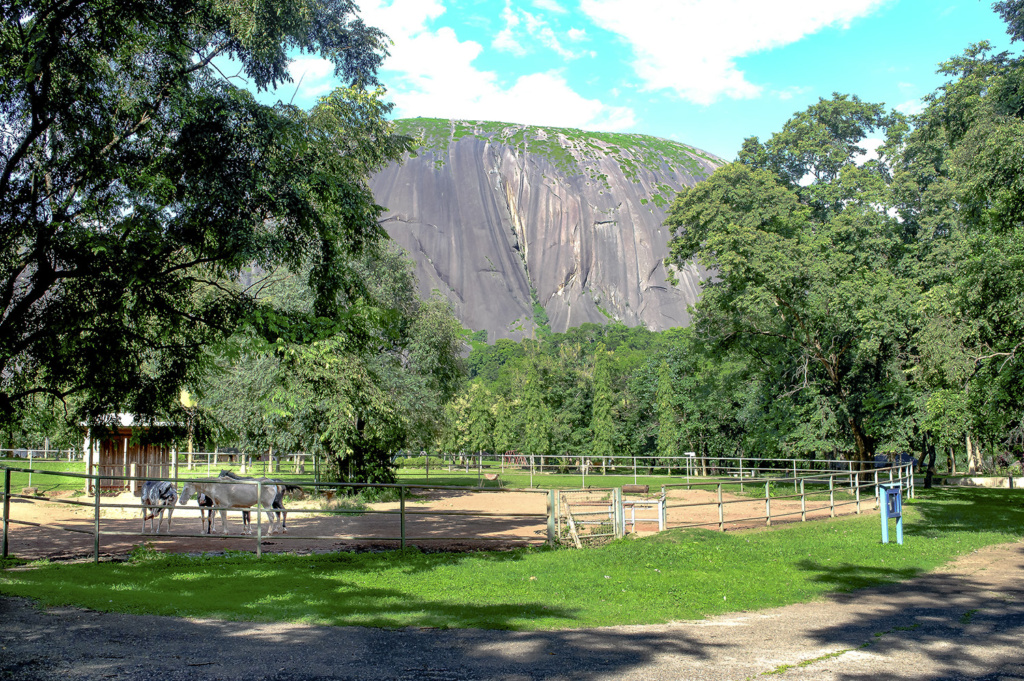 Abuja Zoological Park is located in Asokoro, Abuja. It is close to the gigantic Aso rock. The park boasts several exotic wild animals, a children's playground and zoo, and serene space for family get together and picnics.
This destination is ideal for both family trips and individual trips. In addition, this location is perfect for animal lovers, researchers, and children. Some of the faunas you will see at the park include buffalos, hyenas, lions, and crocodiles.
The Sarius Palmetum Botanical Garden is a perfect spot for plant lovers. Located in Maitama, the botanical garden has thousands of plant species and, interestingly, 45o species of palms! In addition, the park has beautiful, picturesque terrain that will leave you feeling relaxed.
Day 3: Take a Bus Tour around Town
One of the ways to see Abuja in different dimensions is to opt for an Abuja City Day Tour. There are other bus tour guides to choose from in Abuja. Be sure to find one with good reviews and be careful not to be conned.
The day tour will take you to the city's different attractions like the parks, museums, markets, and other places that a tourist may not be able to reach on a self-guided tour. Learn the history of pottery, get an adrenaline rush as you experience a local wrestling event, enjoy tasty, spicy Nigerian delicacies and buy beautiful souvenirs for your loved ones on this trip. The tours usually offer air-conditioned vehicles, water, lunch, and all fees and taxes.
Eat Street Food for All Meals
For a more significant number of Nigeria's population, street food is their staple food. Therefore, you will probably find street food on the roadsides in the residential neighborhood. The thing about street food in Abuja is it is not where you expect it to be.
Street food in Abuja is cheap, spicy, and tasty and is available day and night. Opt to eat street food for your breakfast, lunches, and dinners while in Abuja on a low budget.
You will find cooks making some of these delicacies over makeover fires, yams, roasted fish and meat, plantain with peanuts or palm oil, fried yams, starch, and stew, among others. These street foods cost anywhere between 30 cents and 3 dollars.
Buy Souvenirs from Vendors on Streets or Markets
Arts and Crafts in Abuja are always beautiful, unique, and durable. Purchase some souvenirs from street vendors or local markets for your friends and family back home.